The Poisoner of Strasbourg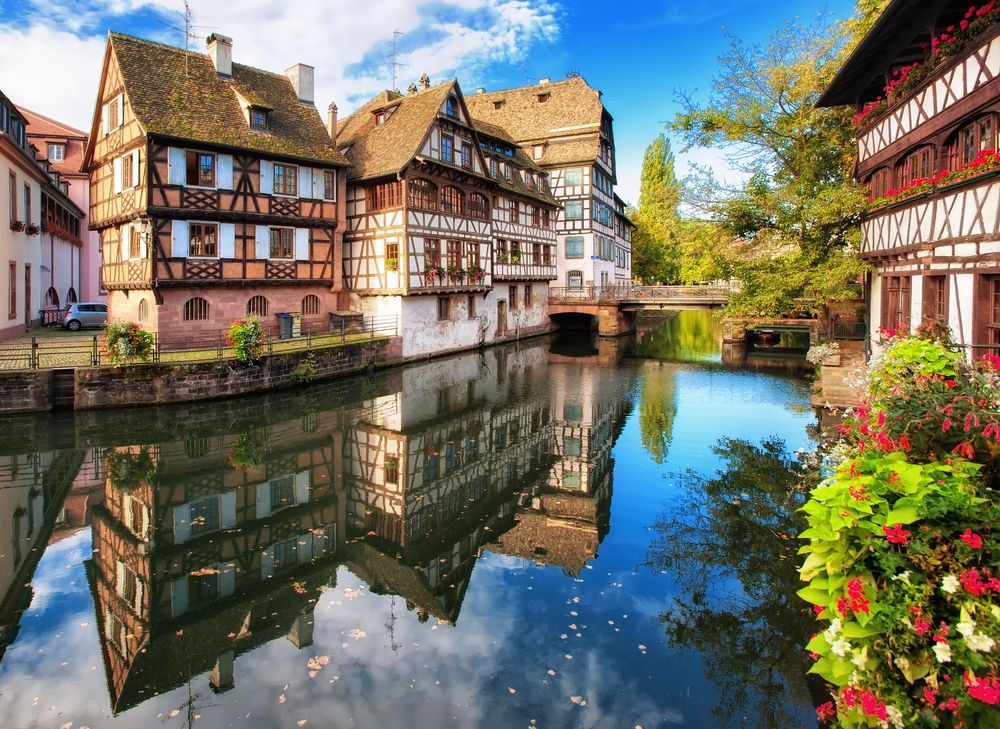 A poisoner is currently on the loose in Strasbourg. Before committing the crime, he always wrote a letter to the investigator Marie Ackermann. Marie has just received a new letter, and the poisoner has made several mistakes…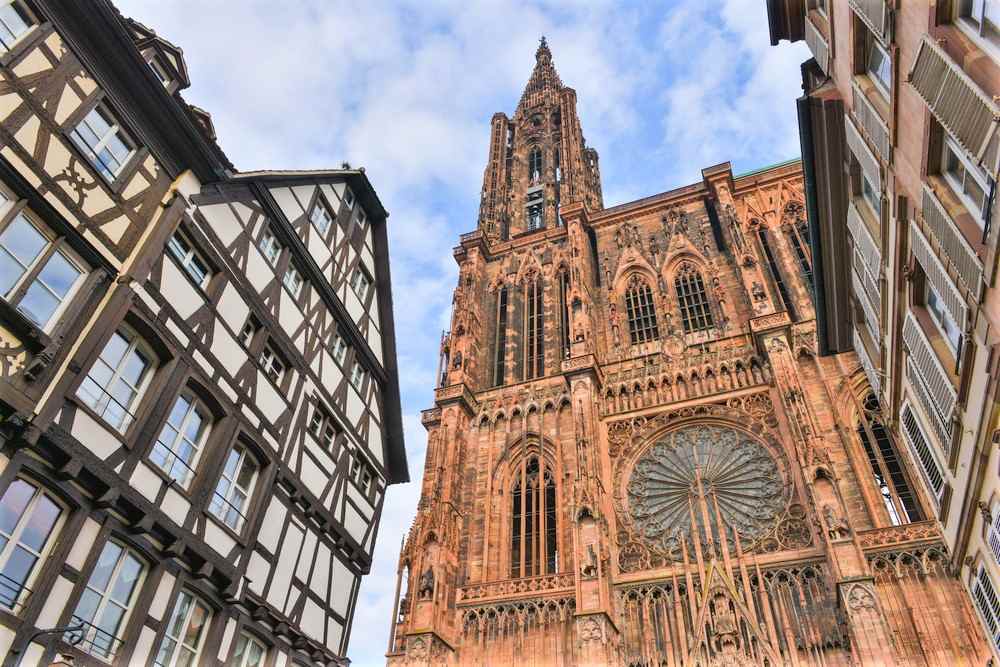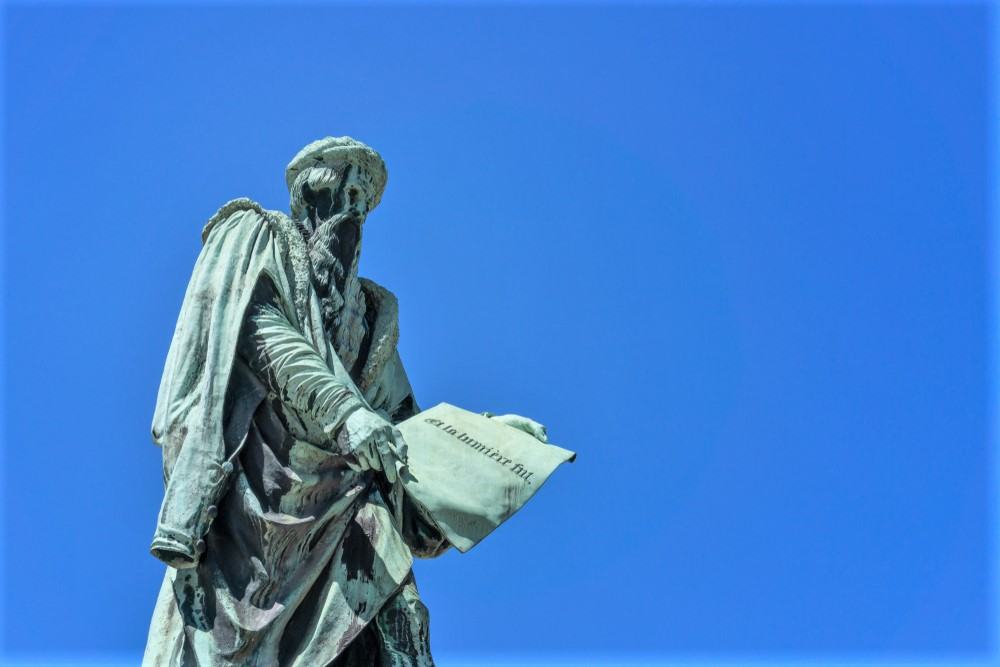 Threatening letters!
A poisoner is currently on the loose in Strasbourg. He always sends threatening letters to the investigator Marie Ackermann before he commits his crime.
Marie did not take the first letter seriously, but the poisoner did carry out his threat. The second one she analysed thoroughly. Unfortunately, not quickly enough to stop him.
Time is running out!
Today, Marie received a third letter. Time is running out! You must identify this poisoner before he does it again!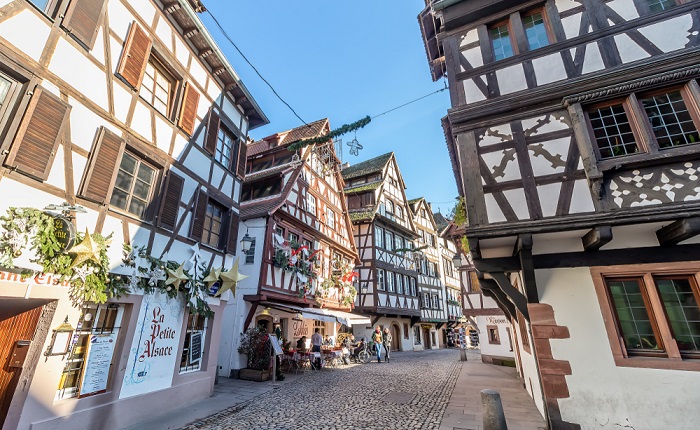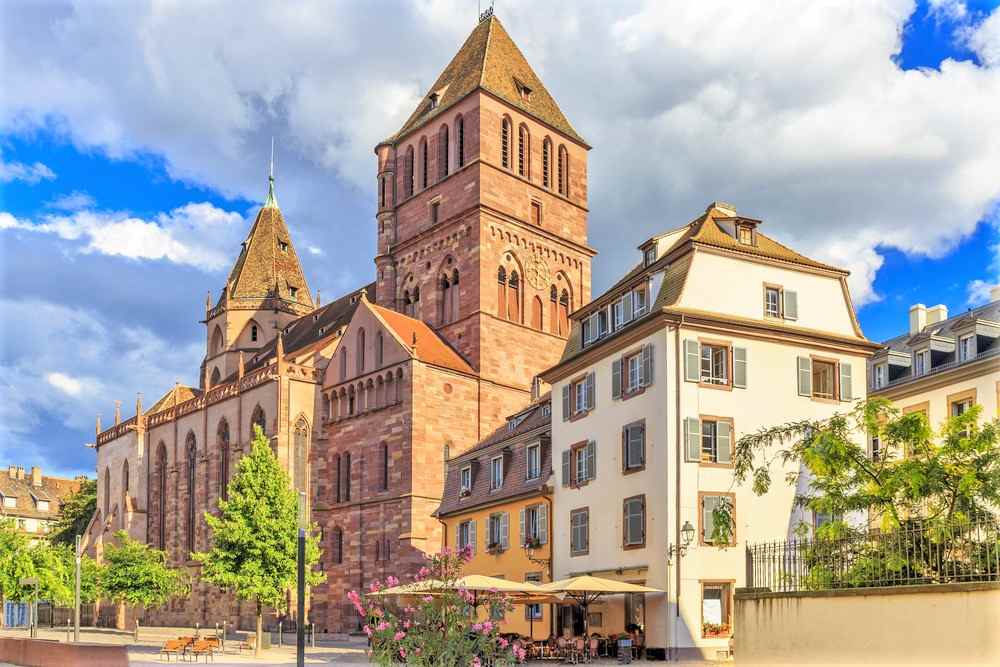 The must-see places in Strasbourg
Investigate Strasbourg's must-see places, from Petite France to the cathedral, via Place Kléber and Place Gutenberg! Will you be stronger than this Strasbourg poisoner?